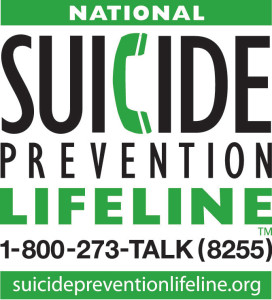 GOAL: The goal of this presentation is to increase participant's knowledge of effective techniques to identify and address the risk for suicide among people with alcohol/other drug addiction.
OBJECTIVES: At the end of the program, the participant will be able to:
State one or more correlations between addiction and the prevalence of suicide.
State four or more warning signs that may indicate a person is contemplating or at risk for suicide.
Describe four or more techniques that may encourage an individual at risk for suicide to accept help.
State two or more local or national resources for suicide prevention/intervention.
Slidecast
MP3 Audio
Handouts and Related Reading
Handouts:
Related Reading:
About the Presenter
Raymond Dalton, MA, Currently Ray is the Community Corrections Outreach Program Coordinator for Dawn Farm. He facilitates Intensive Outpatient Substance Abuse Groups in the Washtenaw County Jail and Probation Department.  Prior to working for Dawn Farm he recruited, trained and supervised volunteer counselors to answer the suicide prevention hotline for the state of Kansas.  He received his Master's degree in Counseling Psychology from the University of St. Mary and his Bachelor's degree from the University of Kansas.